Grýtubakki
The main building is the heart of our farm Grýtubakki. In this house we greet our guests and inform them about our riding tours and all that goes with it. Furthermore, this is where we provide sustenance and where our interns live. On the other hand, the guests of our longer riding tours stay in one of three cosy cottages located slightly away from the main building. The house of the owner family is situated underneath. Adjoining the main building is the stable including a tack room, some horseboxes and a paddock. A sheep stable is part of our farm, too. It is located further away and provides space for about 270 sheep.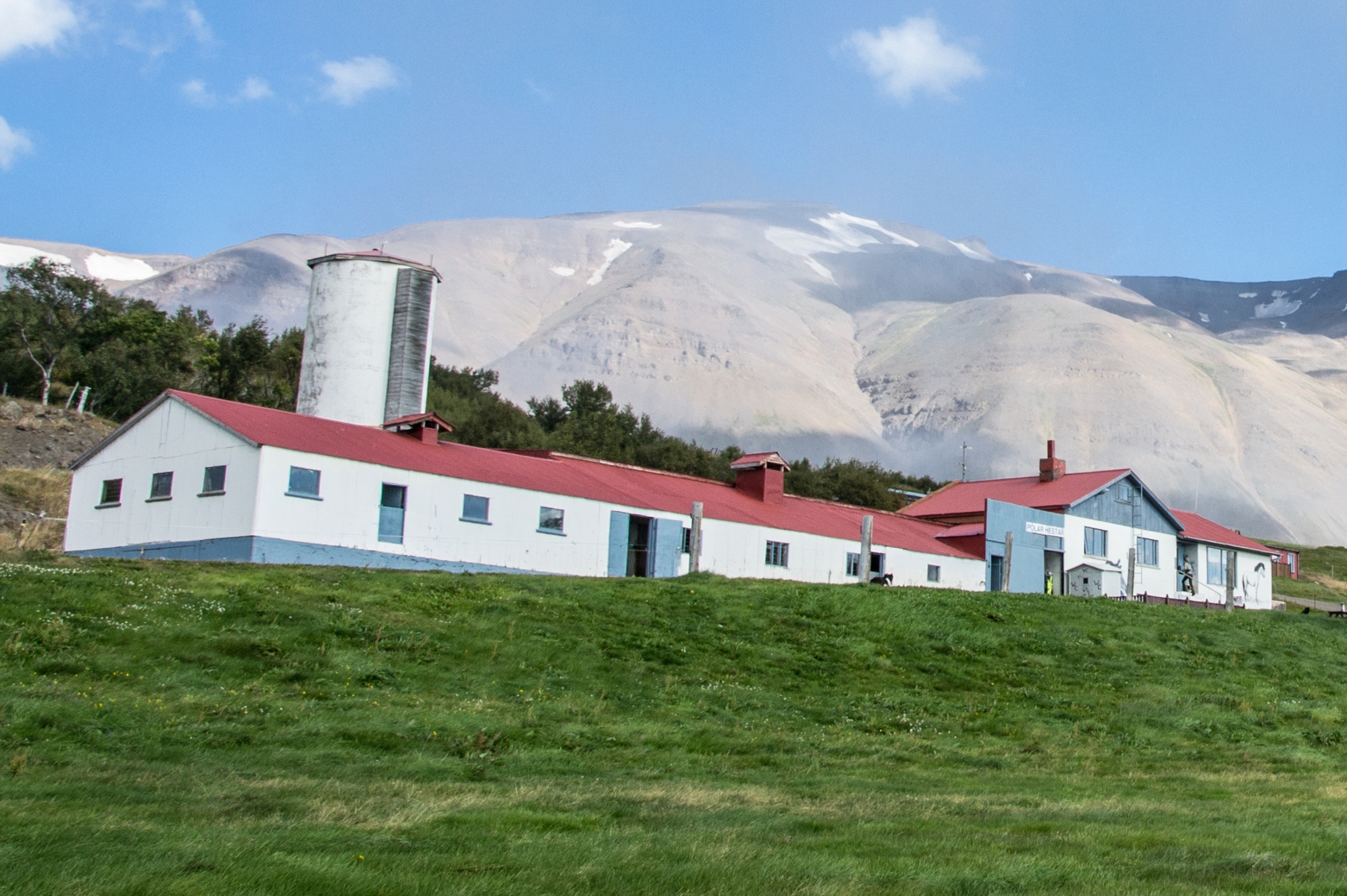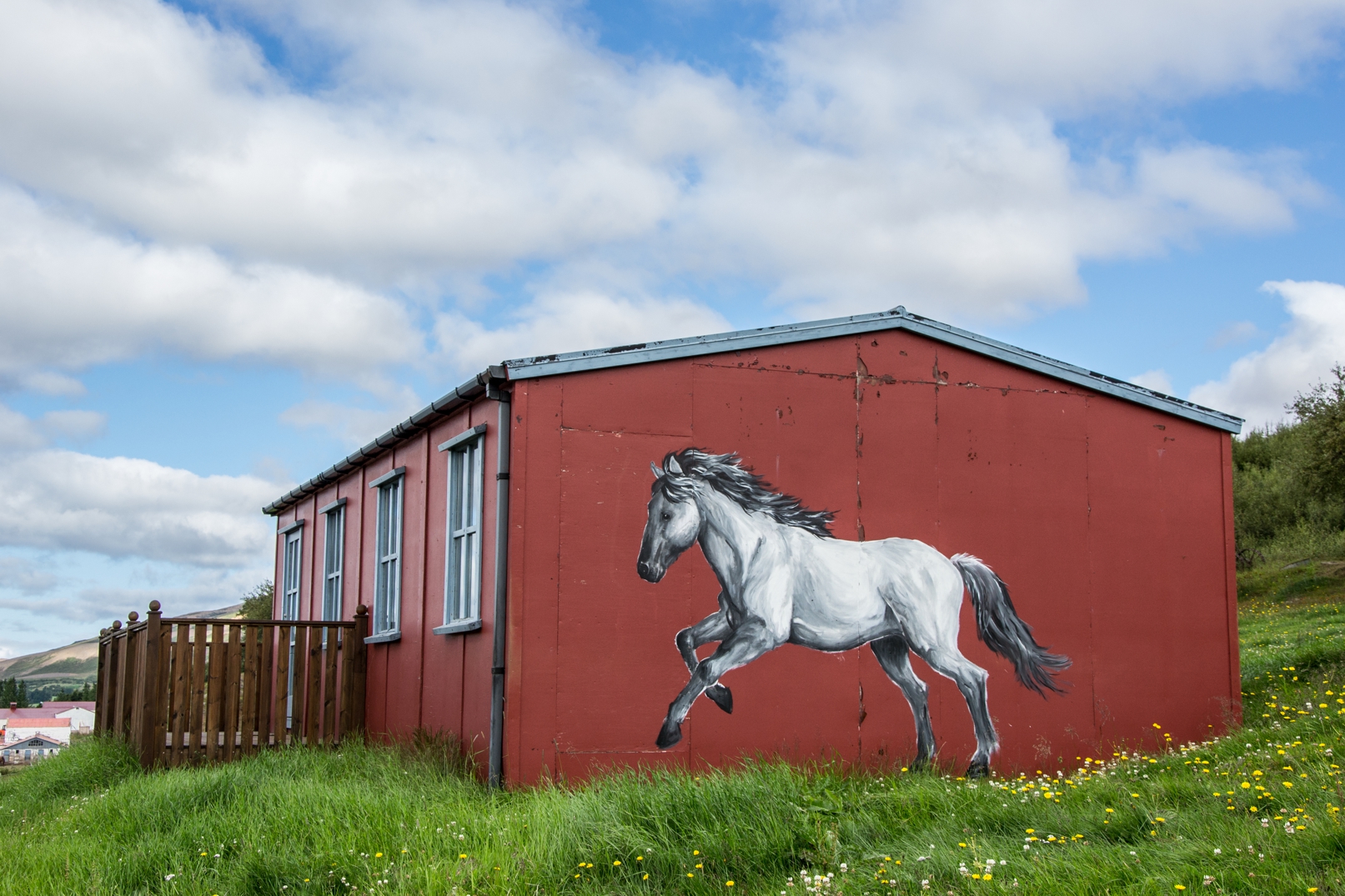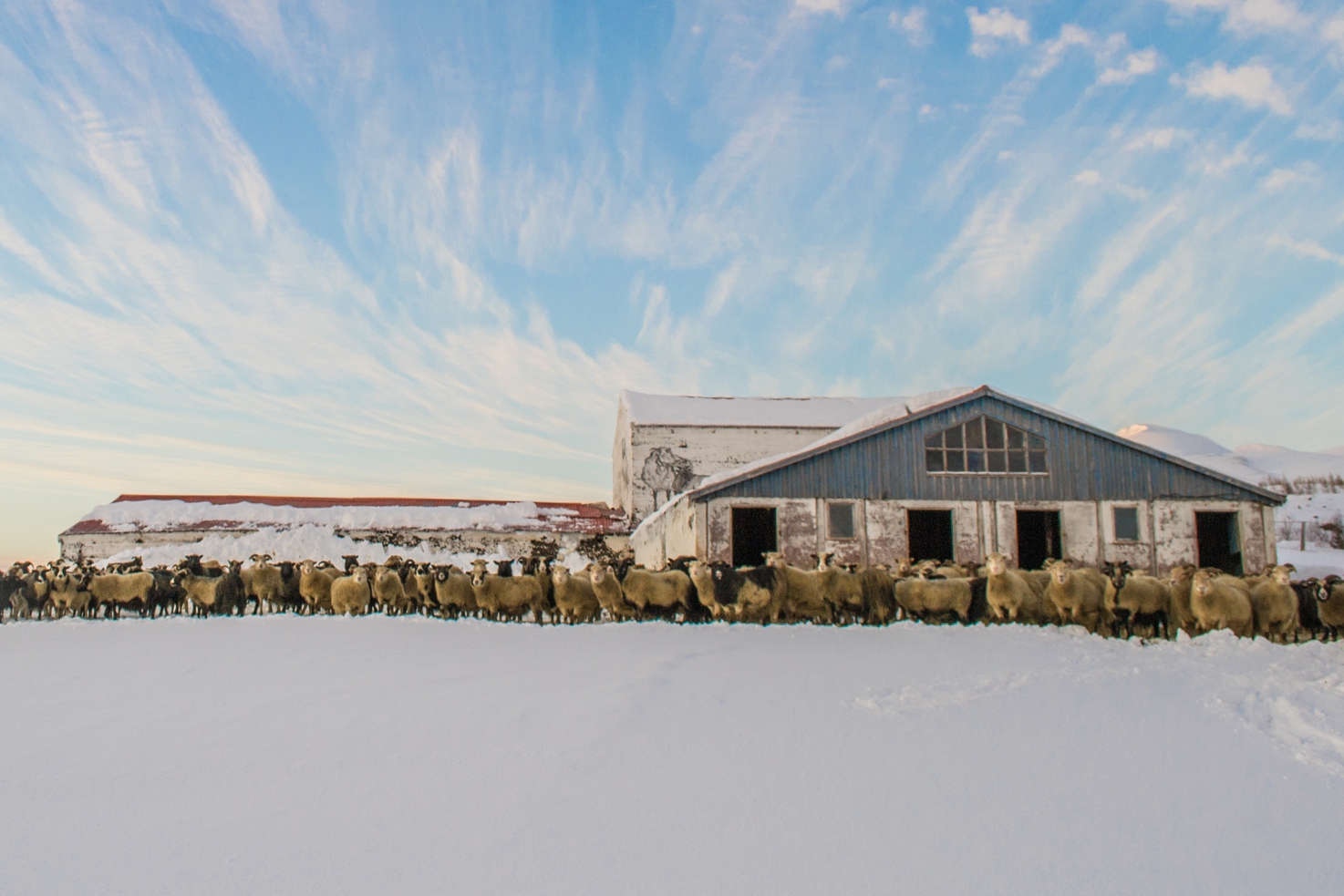 About 160 horses live on our farm. Curious are our 20 young horses in particular. They stand on an extra field, separated from the rest of the herd, together with our three to four breeding mares and their foals. All our trained horses, which are primarily used for riding tours, are sure-footed, robust and like to be cuddled. Our guests from all over the world enjoy the fantastic nature of Northern Iceland on those horses' backs. During high season we separate our herd into two parts. The first part stays at home and is used for the riding tours within the proximity of our farm, while the second part spends the summer somewhere east. Those horses form the herd for our Fascinating North Iceland tour.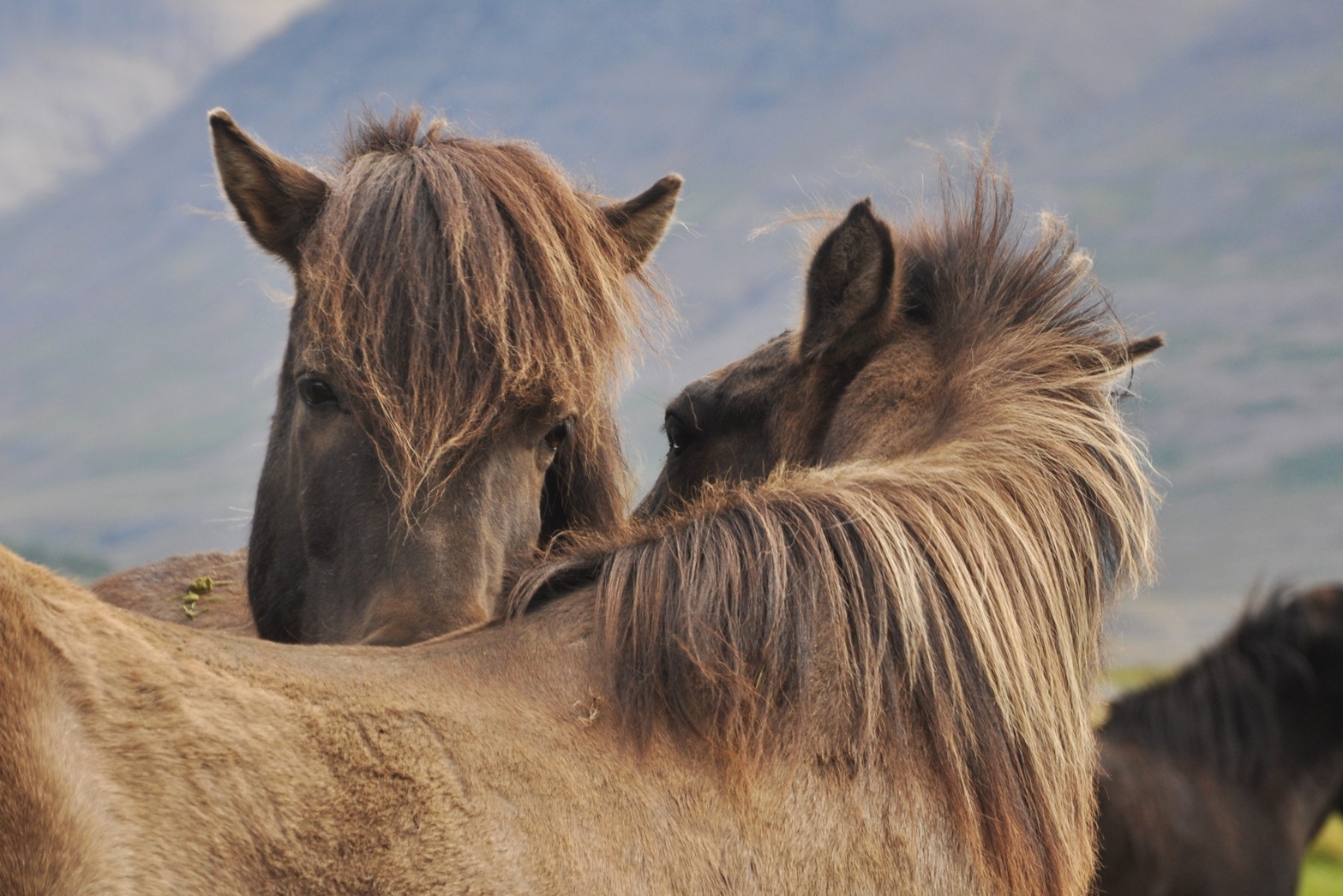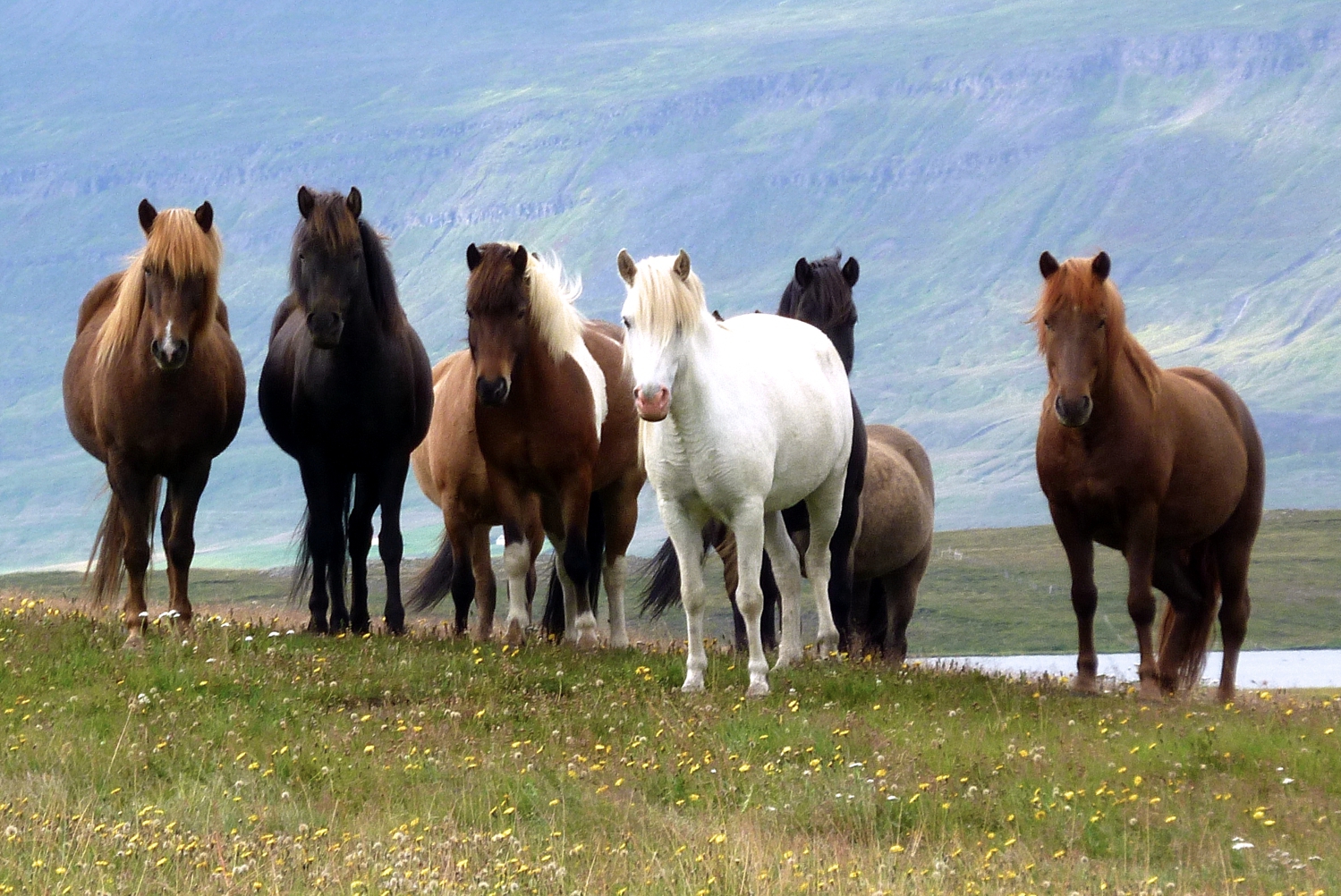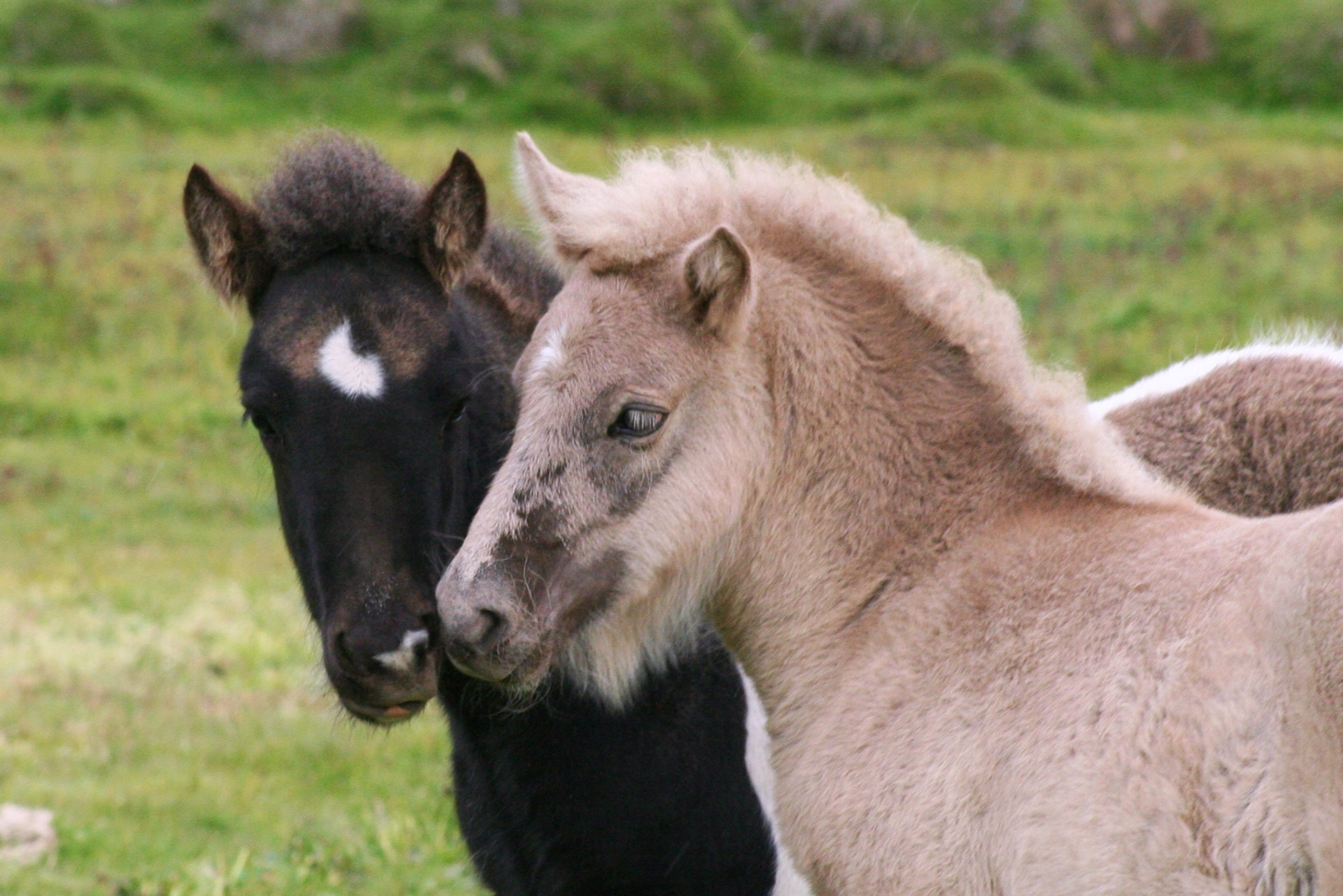 Our farm is also home to about 270 sheep. Amongst them are 220 ewes, 35 to 40 yearlings and six to seven rams. Every year in Mai our ewes give birth to one to four lambs, but twins are most common. All sheep spend the summer in the Icelandic mountains where they stay until autumn. In September they are rounded up and moved back home for the winter.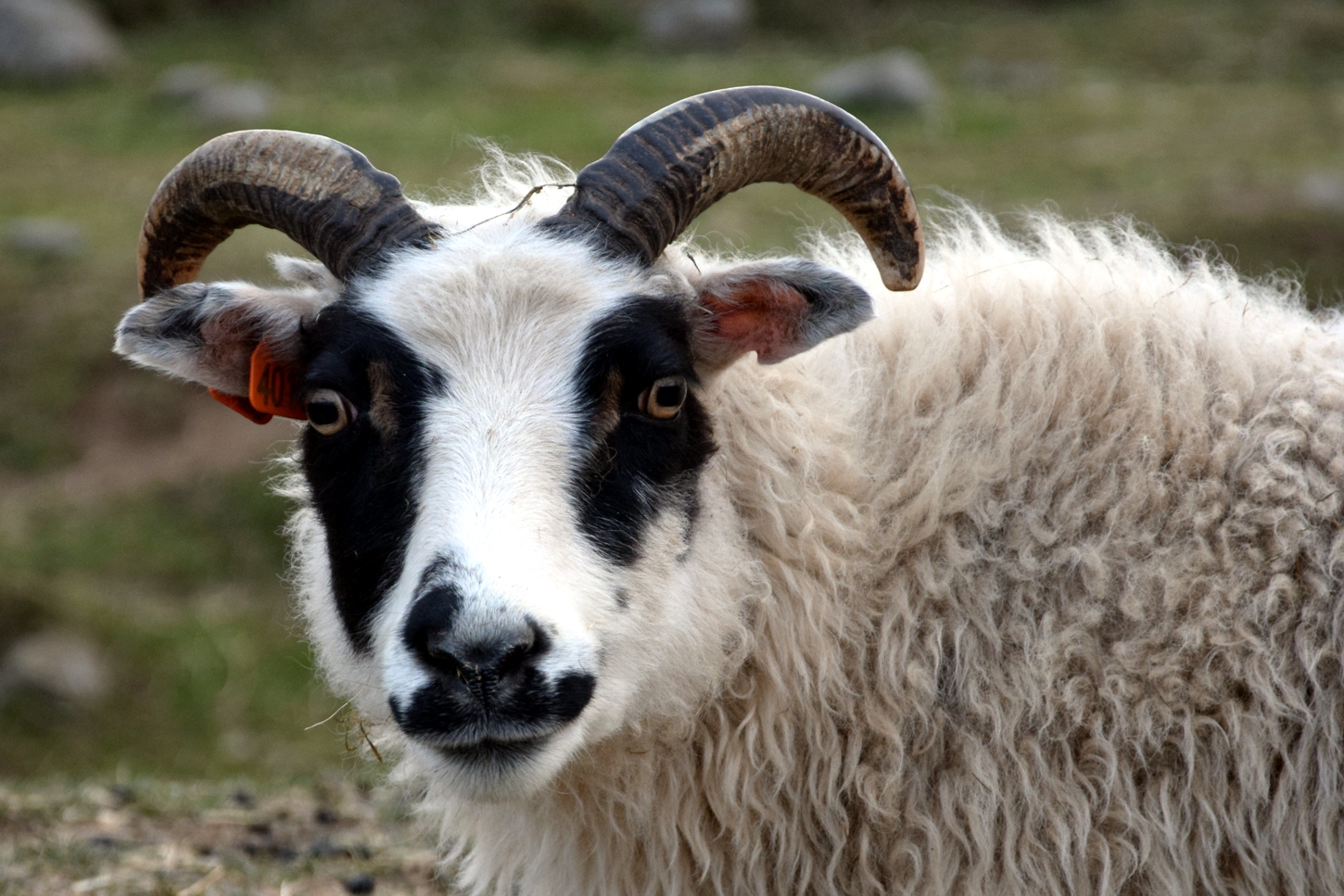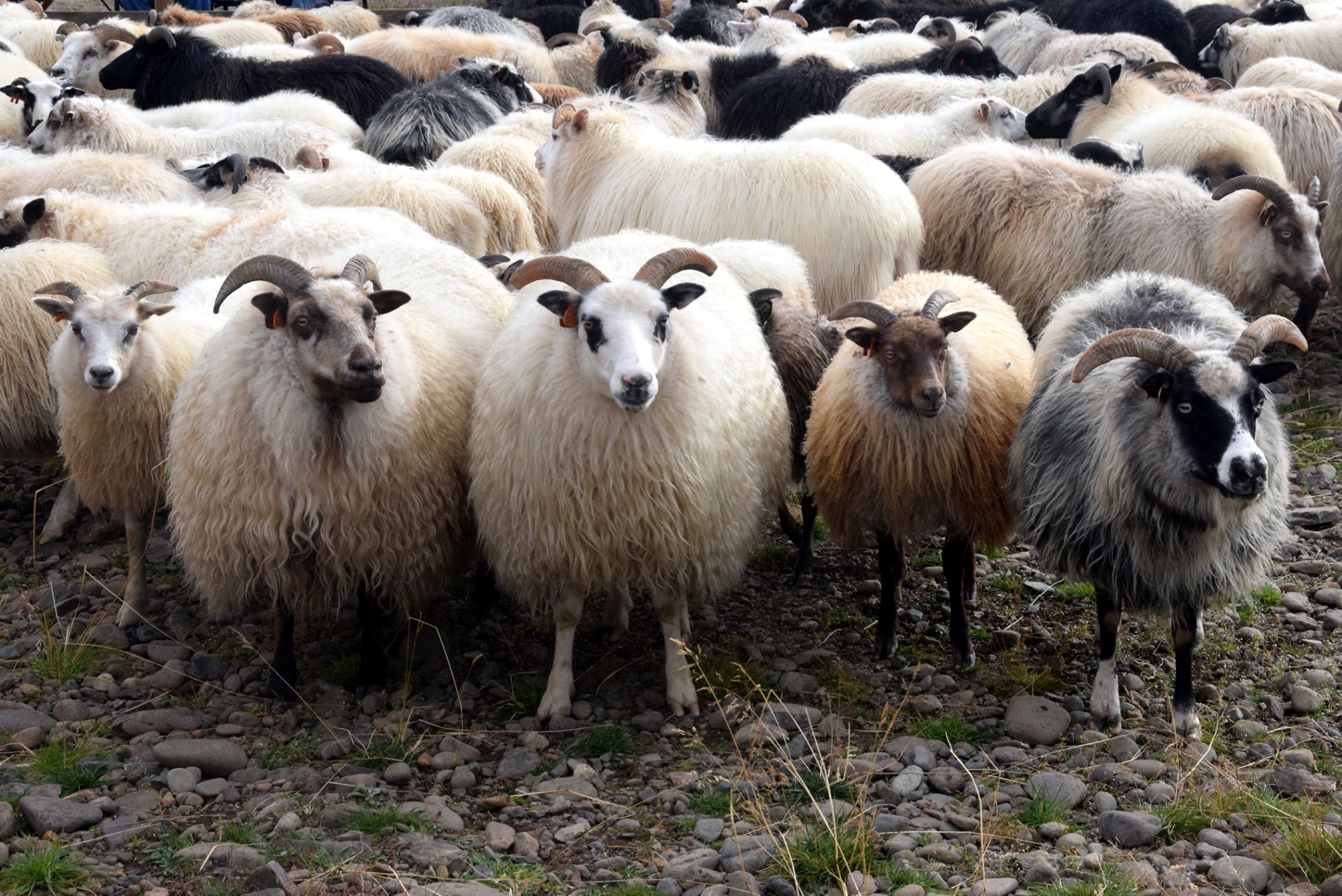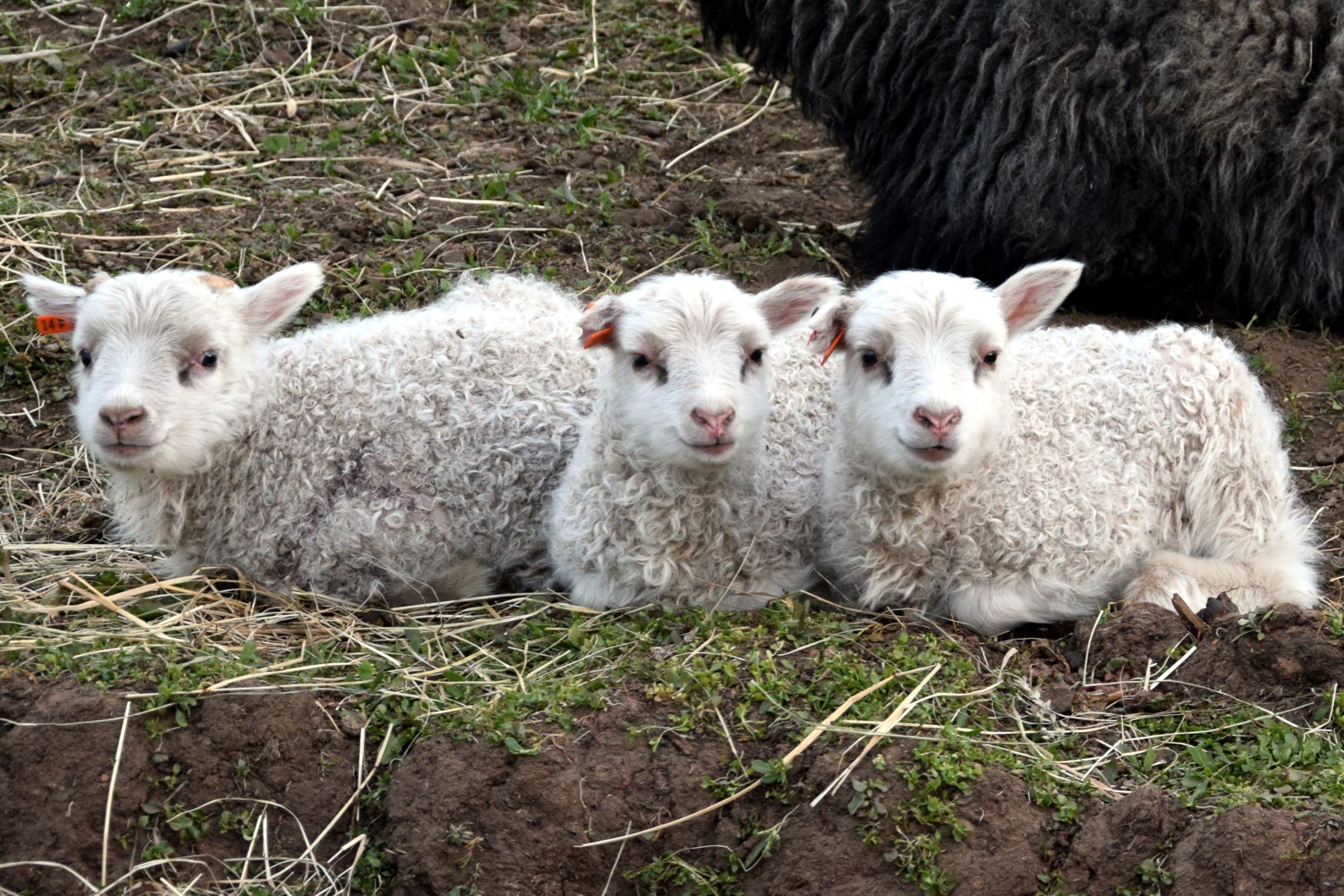 Lóa, our dog, was born in December 2012. The Border Collie crossbreeds loves to enjoy the sunshine and is always looking for a cuddle. Moreover, you are likely to find one of our three cats – Nellý, Lúkký or Kasper – sunbathing in front of the house. One rabbit and a few cackling chickens round out the animal team of our farm.